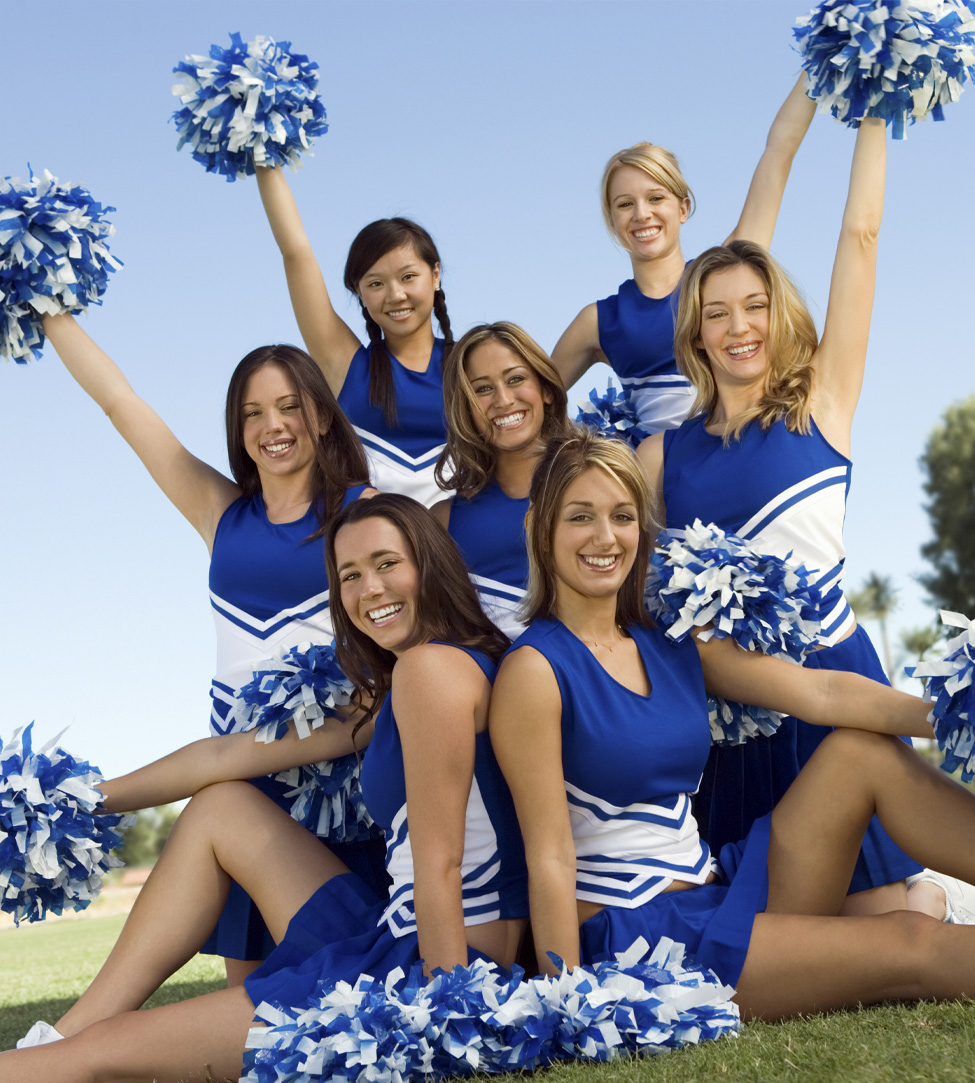 All Of The Funds Raised Over 7 Days
Let's Talk!
Dreams and teams
work together.
"*" indicates required fields
A Simple & Meaningful
Approach to Fundraising

Your fundraiser will
be live for 7 days.

There is no product
to handle.

100% virtual, no paperwork
and no cash to collect.

You keep 50% of what
you raise for your team.

Earn volunteer
service hours.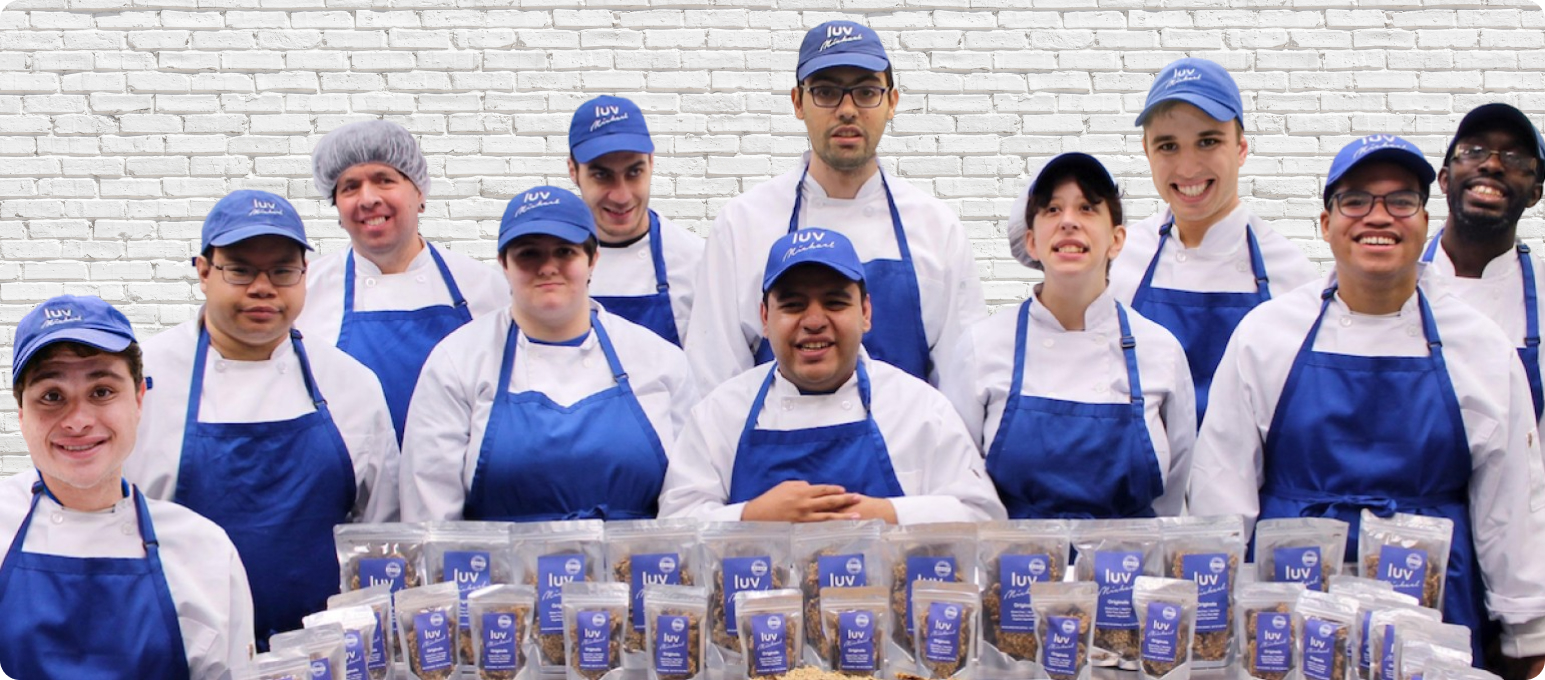 Luv Michael is a non-profit granola bakery that trains, educates, and employs autistic adults to improve the lives of those in the autistic community beyond the lives of their parents.
As a non profit organization that actively supports the autism community, we understand the important role fundraising plays in supporting a team.
Current Issues

Affecting the Autistic Community:
1 in 44
children has been identified with autism spectrum disorder, according to the CDC.
90%
of autistic adults are underemployed or unemployed.
22
is the age an autistic person is no longer eligible to participate in state-funded education programs.
Let's Change

How You Think About Fundraising
At Luv Michael, we offer a simple and meaningful approach to fundraising. Organizations like yours advocate for autism acceptance, raising money through a completely online campaign. 50% of every dollar helps your team. 50% helps Luv Michael continue to make a positive impact on the autism community. We call it Sharing the Luv!
We've helped other organizations just like yours raise meaningful funds through our Sharing the Luv campaigns. Plus, our supporters love knowing their donations are going to a good cause.
Online Fundraising


Made Easy
Your fundraiser is 100% virtual. All you have to do is spread the word about autism acceptance!
Step 1
Create Your Campaign Page
Each participant in your organization gets their own customizable campaign page. They can add a profile picture, note, and even a video!
Once this page is live, they can start raising funds!
Step 2
Share the Message of Autism Acceptance
We'll give you and your team a few customizable messages you can share with family and friends to spread the word about your campaign, autism acceptance, and our mission at Luv Michael.
We Take Care of the Rest!
Each time someone donates to your fundraiser, our team of granologists will prepare a handwritten thank you card and make them some of our award-winning, all-natural granola to show our appreciation for their support.
We'll even ship it right to their door.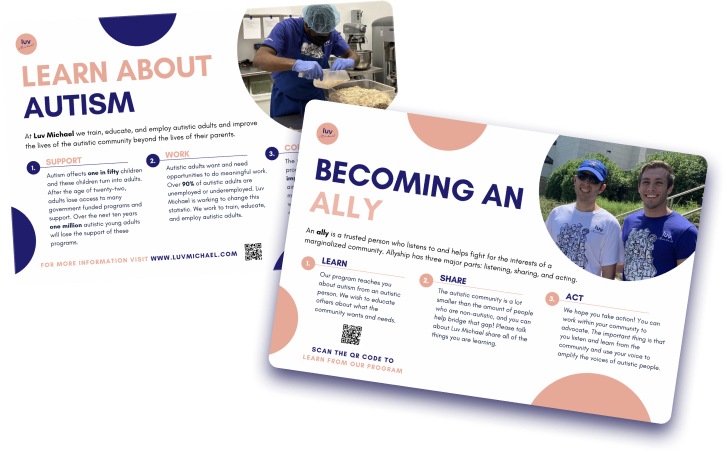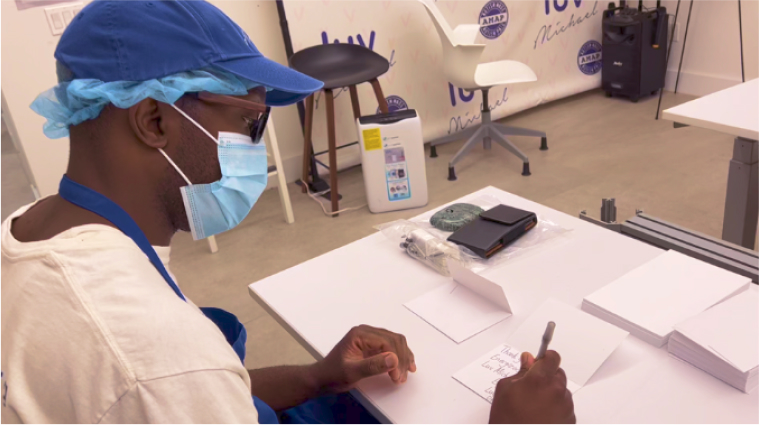 Participants earn nationally recognized community service hours for participating. Every $100 raised equals 10 hours of community service!
We can't do this without your support. The donations you collect further our mission and provide meaningful work for the autism community. Together, we can create a more accepting world. It starts with you!
Testimonials


from Our Allies
"My heart is simply overjoyed today, waking up to the reality that my Crimson Heat family has raised over $17,665 in 7 days for our team, while increasing awareness and supporting employment of people on the autism spectrum."

"In just 7 days, 20 dancers earned 200 community service hours while raising $12,317 to help promote autism acceptance. Participating in Luv Michael has brought so much joy to my heart. It's also inspired our dance students to pay it forward and spread love. I'm grateful for this company and I'm so happy to help the autism community."

Frequently Asked

Questions
How many people does Luv Michael Support?
Currently 30 with plans for rapid expansion this year.
How do people pay?
Apple Pay, Google Wallet, Paypal, and all major credit cards.
Are we selling granola?
No, you are advocating for autism acceptance by creating meaningful work for the autistic community. Our team will send thank you packages directly to your supporters, which include granola, a handwritten card, and information on allyship.
What is the deadline? How long does this last?
Your team will have seven days to complete the campaign.
How will my team receive community service hours?
If they raise funds, a certificate will be sent to their email on file at the end of the fundraiser.
When will our supporters receive their thank you packages?
Our processing time is typically about two weeks after they donate.
Does everyone receive a thank you package?
Donations of $35 or more receive a thank you package shipped to their door. All donors receive a digital thank you.
How do I get started?
Simply fill out the contact form on our website, and a member of our team will be happy to reach out to you soon and help you get started.